"I fell in love with coffee when I was four and I have nursed a love affair ever since."
How My Love For Coffee Began
My grandmother, who others called Ruby but I called "Nano", would start her morning with instant coffee. On occasion my grandfather, who others called Bob but I called "Big Bob", would buy day old plain cake doughnuts at the local IGA. Both my grandparents were born in 1896 and survived the rationing and shortages of World War I, The Great Depression, and World War II. They could extend day-old baked goods for days, completely ignoring any "best if used by" date. The secret was coffee.
I would sit on a stool next to Nano and wait. She would carefully dip a stale doughnut into her "coffee" (which was loaded with milk and saccharine…yes, cancer-causing saccharine) and feed it to me, one bite at a time. One bite for me, one bite for her. It was a ritual of holy bonding between generations of family.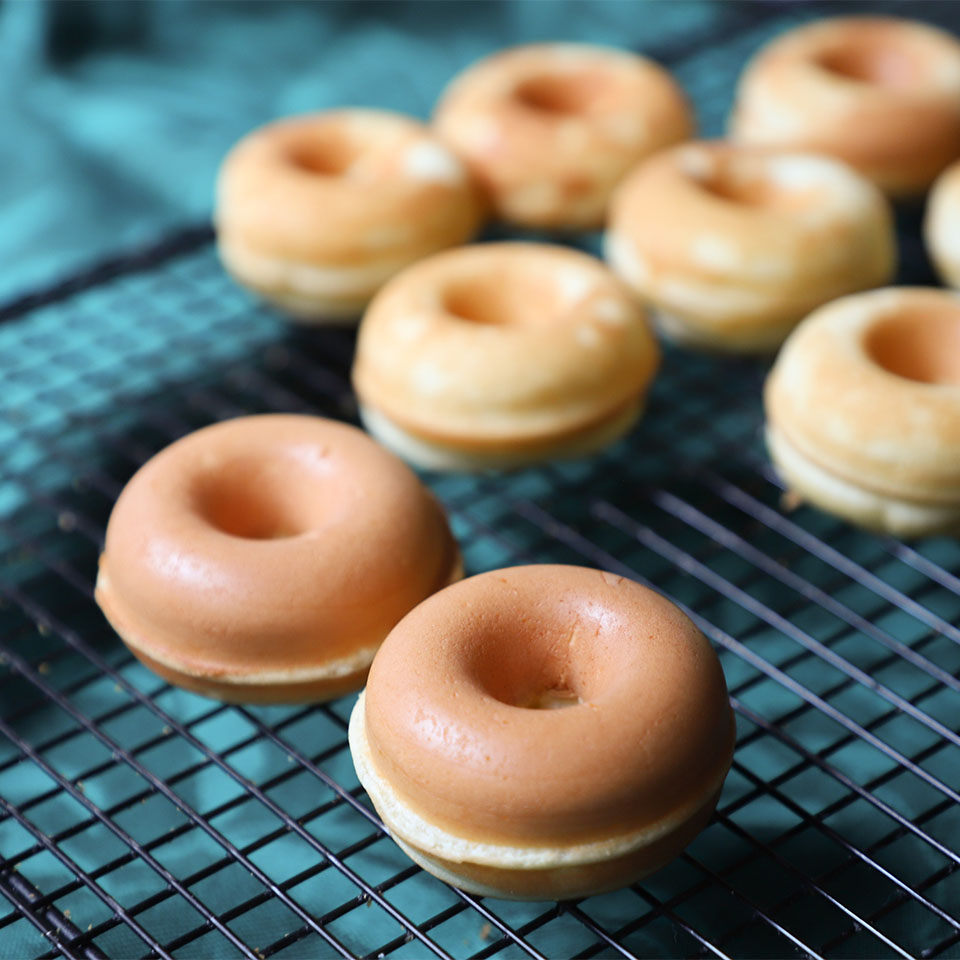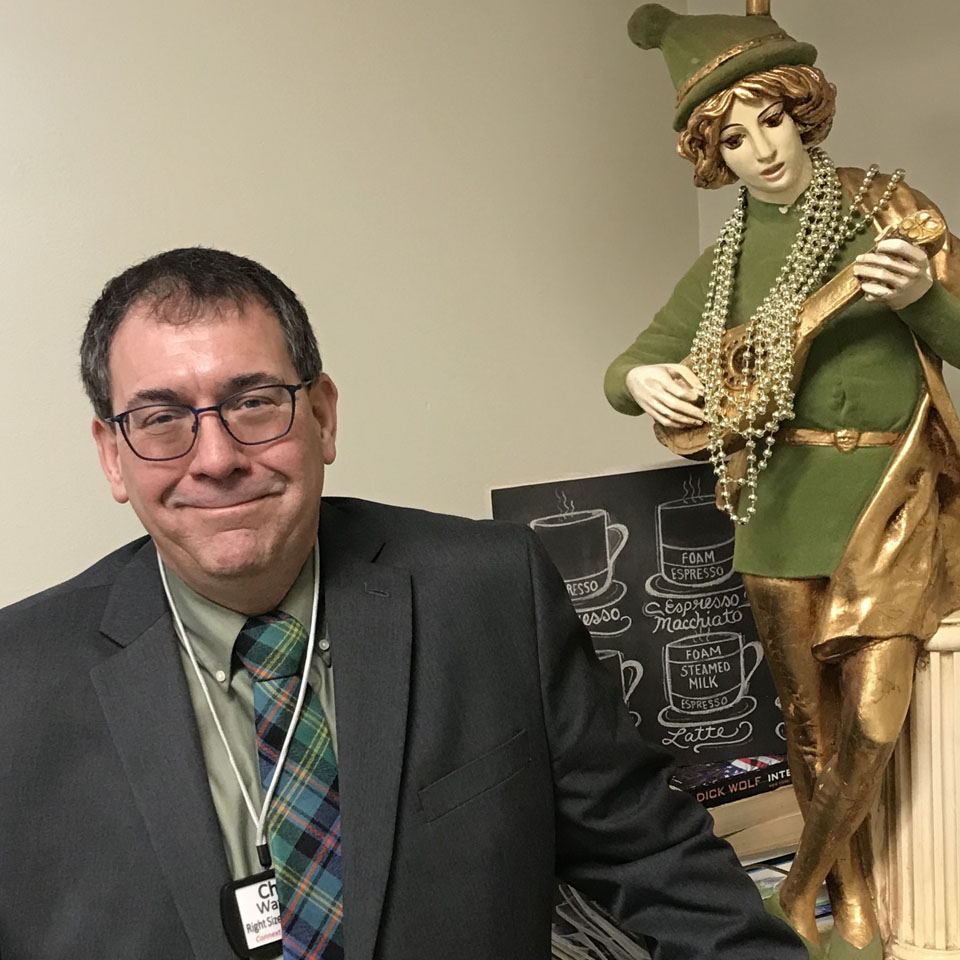 A Coffee Family
Now I own a coffee shop. My siblings are all, in their own right, foodies and coffee connoisseurs. My sister Tammy makes her ice coffee by first freezing coffee in ice cube trays to produce coffee ice cubes. Then you pour coffee over coffee ice cubes. Gilding the lily, you say? Not if you love coffee. My brother Bob was an early purchaser of the Nespresso Machine because, you know, coffee houses aren't open late enough and sometimes you just need a nightly espresso. My sister Cindy, who is a pastor, moved to a church that also ran a coffee shop (which unfortunately has now closed). I am sure there were many reasons for her to make that move but the coffee house was certainly one of them.
As for myself, I have been surrounded by coffee my entire life…much of it bad. I worked in restaurants and diners growing up in the 70's. Those places had terrible coffee. My mother liked instant, mostly because she never met a product with the words "instant" on the label that she didn't invest in. I was also in the Navy for 8 years. Any jokes about Navy coffee do not begin to truly address how bad coffee is on a submarine.
"Here is a hidden truth about coffee that those who market upscale coffee (like coffee house owners) don't want you to know: coffee isn't about taste."
The True Essence of Coffee
Don't get me wrong, I want coffee to taste great and we work hard to make sure it does. But that isn't the magic of coffee. The essence of coffee is community. Coffee is about conversation and connection, not culinary excellence.
I think a lot about my grandmother, often early in the morning as we are opening the shop. My grandparents were early risers and I rose with them. I hope they would appreciate my diligence in getting up and getting to work.