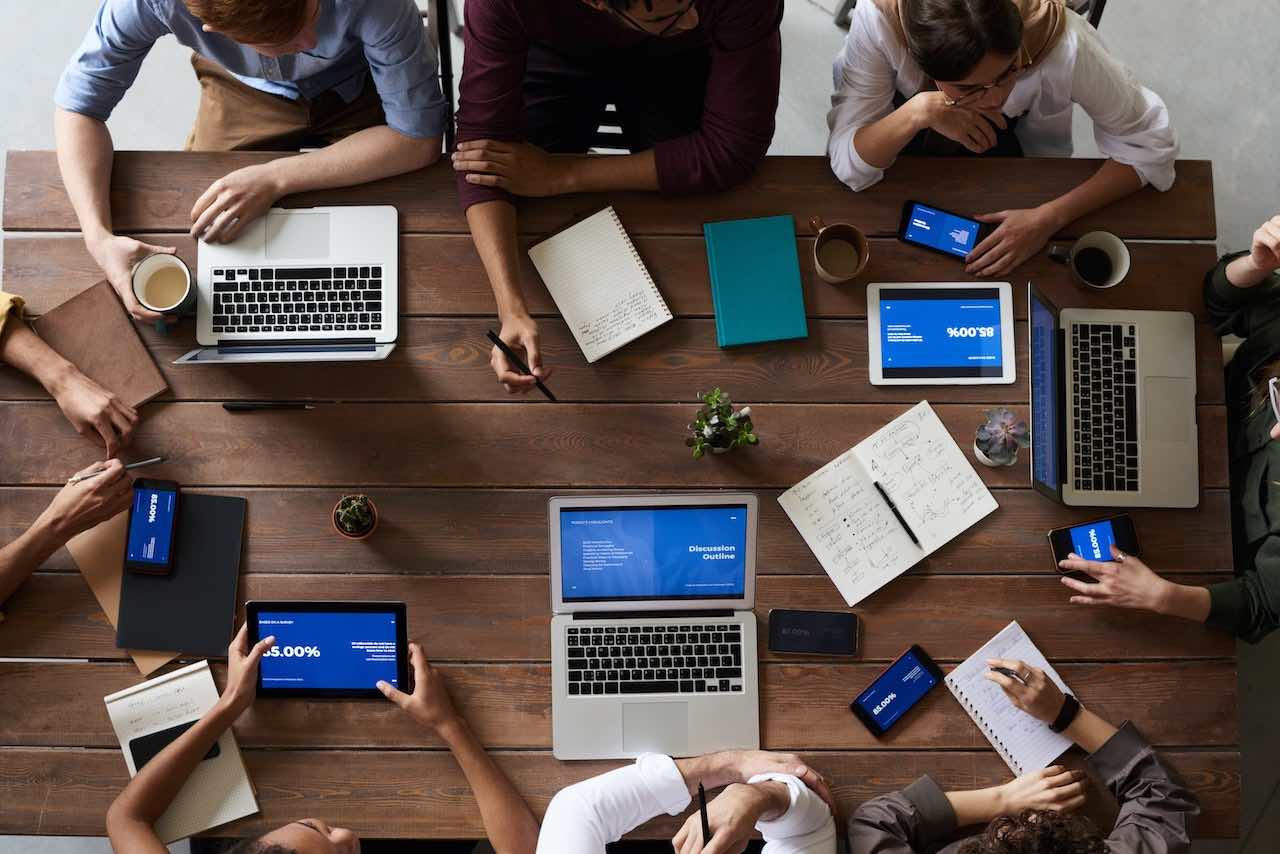 Coffee and Conversation: BNI NW Ohio
Do you look around the room and wonder why some members seem to be getting a TON of referrals, and others don't receive many?
Would you like to get more results from BNI, but you're not quite sure how?
Or maybe, you just want to know what is going on in BNI!  Join us for an informal networking event, Coffee and Conversations, hosted by Jason Madasz, Executive Director for BNI Northwest Ohio.
This will be a great opportunity to ask questions and build relationships, so we hope to see you there.  This is designed to be an intimate setting, so space is limited to the first 10 members. Register here.
Then Bard's Coffee is a proud member of BNI (Business Networking International), Perrysburg Chapter.