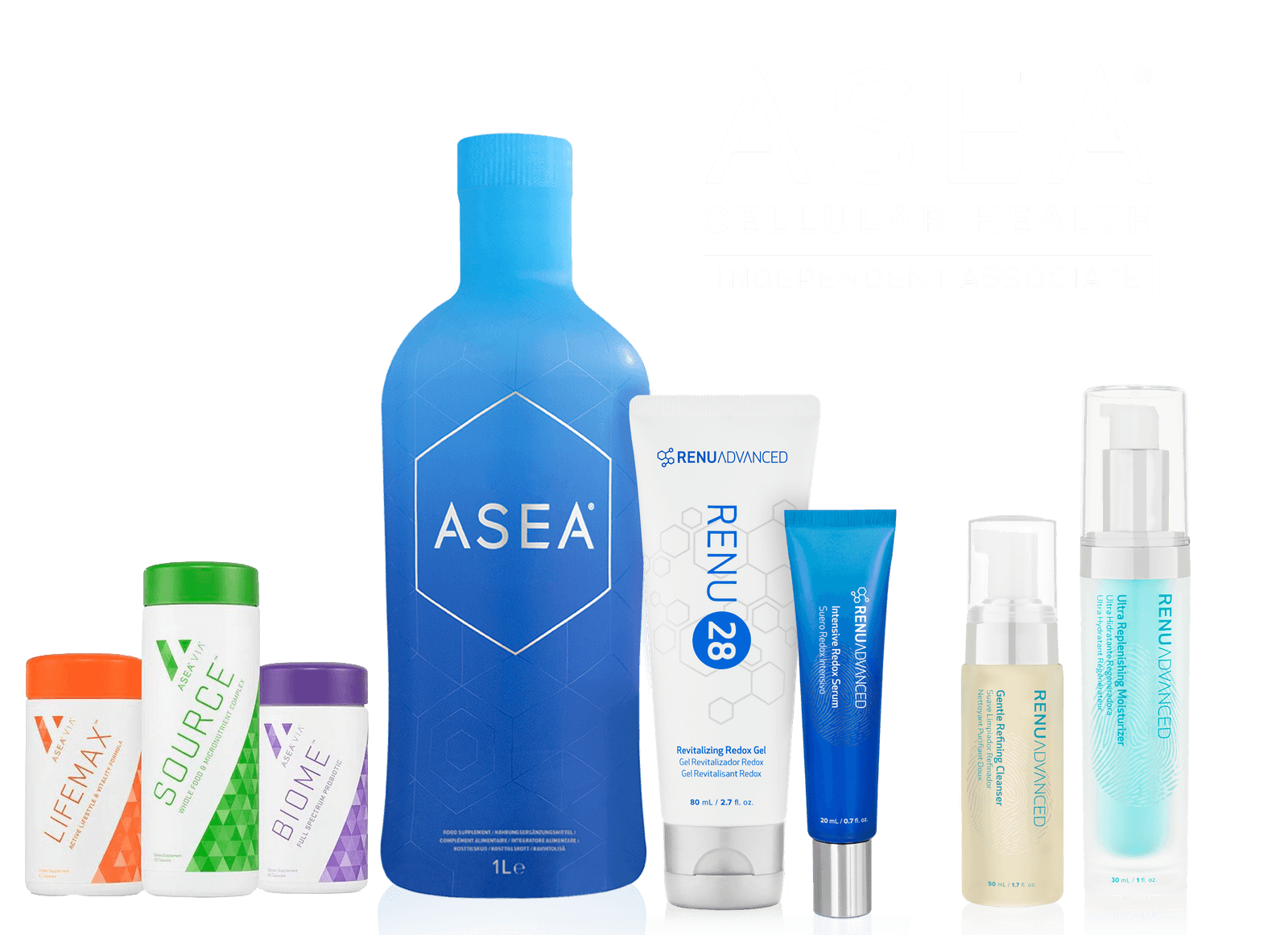 Come Learn About ASEA
Join ASEA reps Julie Selvey and Deb Yeagle as they lead a discussion about the benefits of ASEA. Joining by video conference will be Nancy Walker, Triple Diamond ASEA representative.
ASEA if vital to the body's natural repair process and is the only supplement with Redox Signaling Molecules.
Discover how to find better sleep, more energy and less pain with ASEA