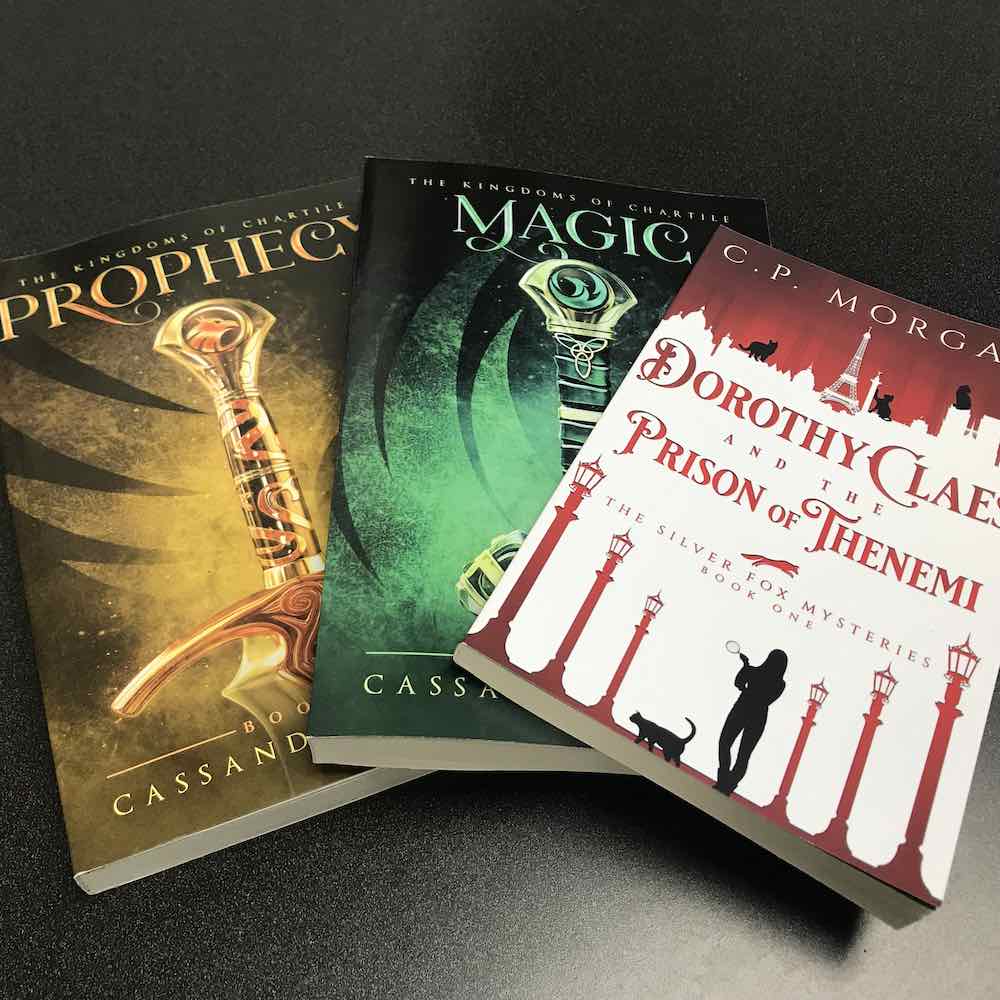 Come Meet Author CP Morgan
Writing as both CP Morgan and Cassandra Morgan, Cassandra will be joining us for a couple of hours of book talk and signing. Her Kingdoms of Chartile has two novels currently in print and her The Silver Fox Mysteries has three.
Come have some coffee or tea and join us for a chat with the prolific and popular local author!