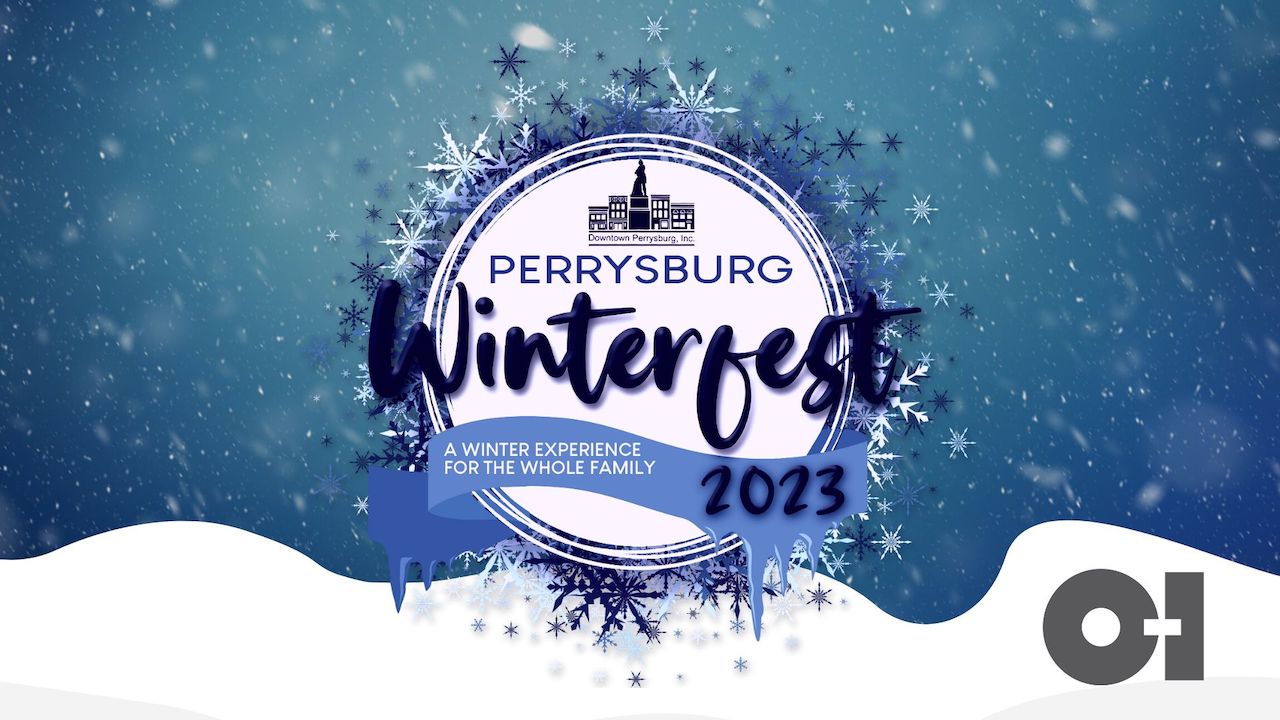 DPI Winterfest
Join the Winter FUN in Historic Downtown Perrysburg to experience the 13th annual event the whole family will enjoy!
The streets will come alive with commissioned ice sculptures, live carving demonstrations, inflatable polar bear slide, s'mores and firepits, magic show, scavenger hunt, and more!
Check out the discussion page for a schedule of events and see what else is happening on our event page the night before!
________________________
Winterfest 2023 would not be possible without our generous Sponsor(s): Owens Illinois (O-I) Glass is the leader in sustainable, innovative, brand-building glass packaging for brands across the world, developed locally in Perrysburg.
________________________
Questions or want to get involved, please reach out!
Event Chair: Brittinee Huntley
brittineehuntley@gmail.com
(419) 346-2055
DPI President: Chelsea (Palmer) Junge
chelseamaepalmer@gmail.com
(419) 235-0092