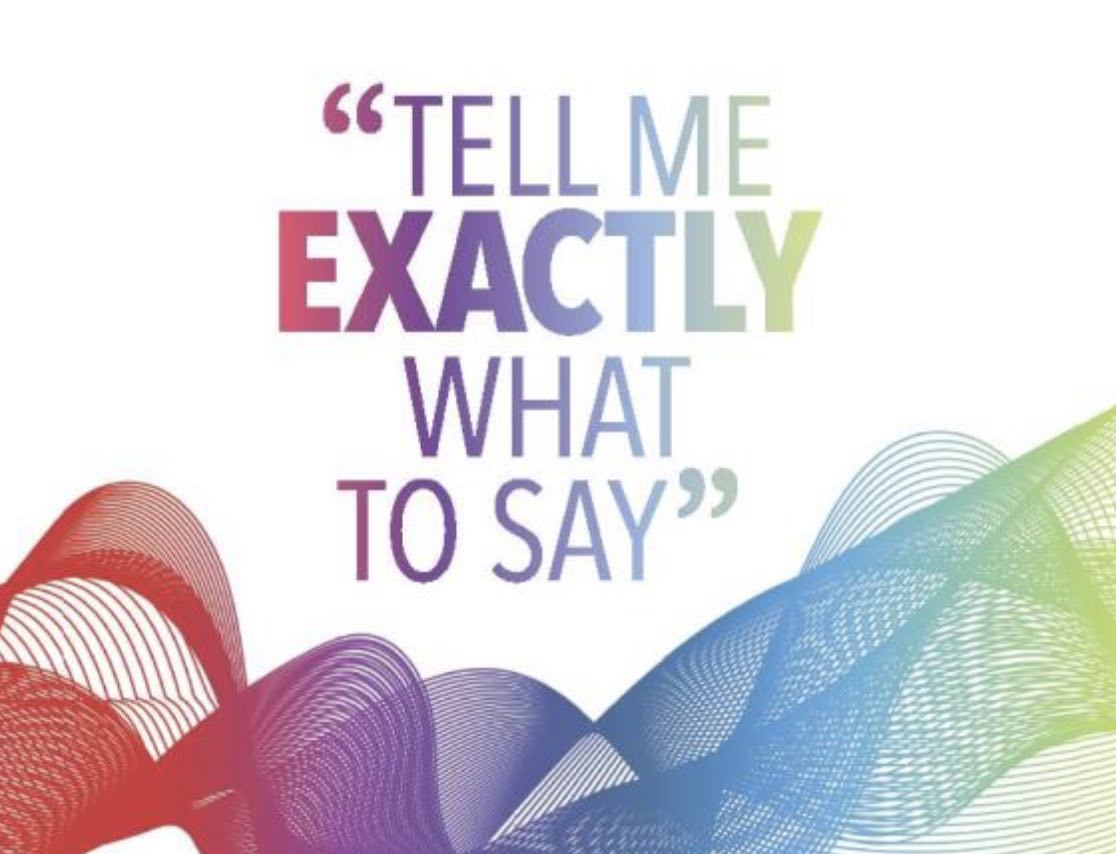 New Book Celebration
Please join me for a Book Celebration on Tuesday, Dec 3 (Giving Tuesday) from 4-6 PM at the Bard's Coffee in Perrysburg.  This will be to officially launch my new book, "Tell Me Exactly What to Say."  In the spirit of Giving Tuesday, this will be a benefit for Standing Courageous, a non-profit whose mission is to support victims and survivors of interpersonal violence, provide victim services, and promote safer communities through their educational outreach.  They believe that every person living in our community deserves to live their lives free of violence. For each $20 book sold that evening, $10 will go to this grassroots organization.  It is rumored that there might be a raffle that night with the prize being canned peaches!
Please drop by, have a small bite to eat, a cup or coffee or a glass of wine, network with other like-minded business people and make this just a fun event.  I hope you will support me in this endeavor!